Discover more from Last Week in AI
Weekly text and audio summaries of the most interesting AI news, as well as editorials commenting on recent events
Over 20,000 subscribers
Last Week in AI #86
Falling investments in AVs, GPT-3 bot on reddit, Deepfake actors, and more!
Welcome to Last Week in AI, our newsletter about each week's most important news related to Artificial Intelligence.

Forward this email to share this week's news with friends.
Subscribe here.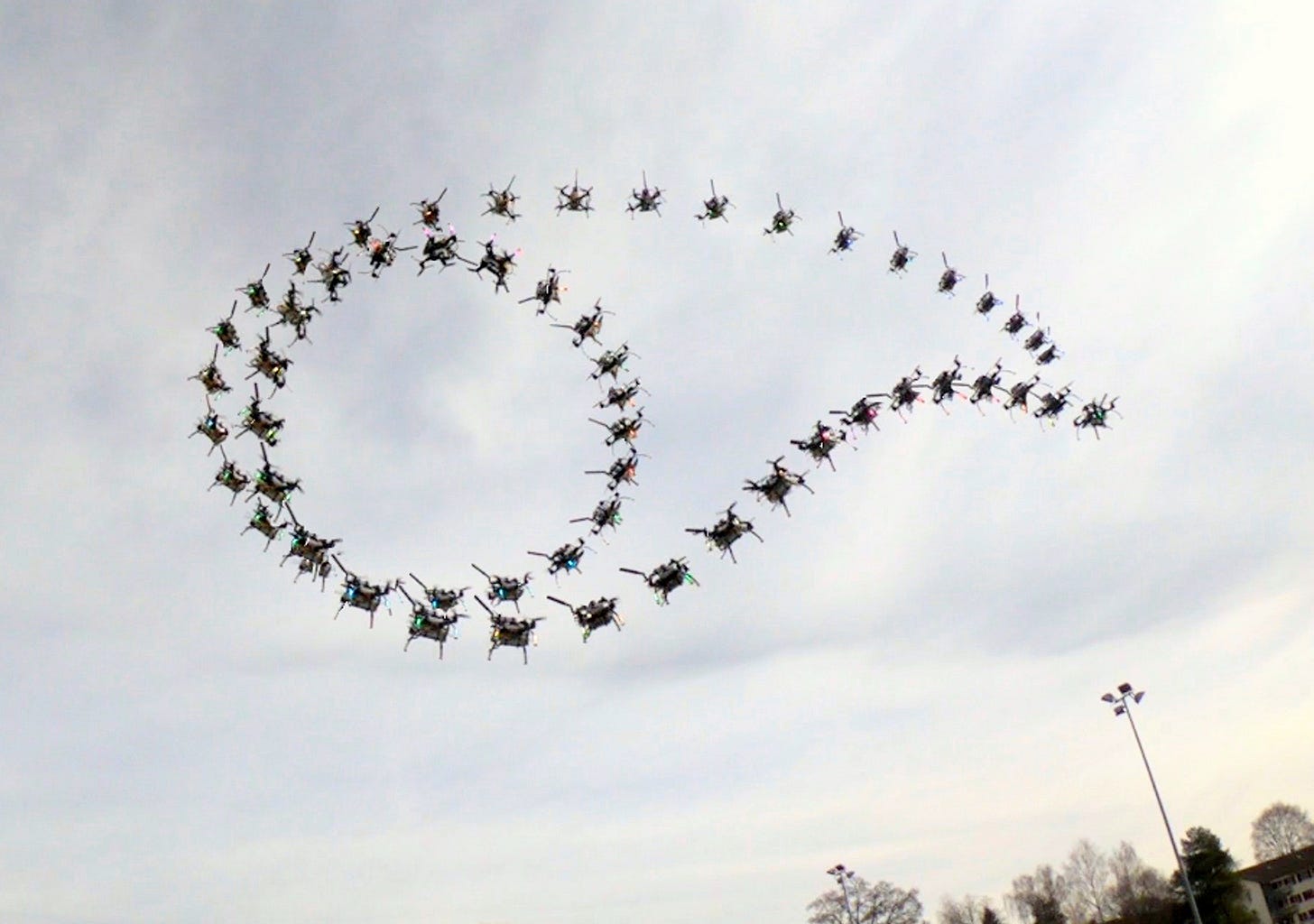 Image credit: Evan Ackerman via IEEE Spectrum
Mini Briefs
Looking at areas of investment is a strong indicator of what the future of AI and robotics will look like. For the first time in months, autonomous vehicles were not the biggest area of investments in robotics and related technologies. Healthcare systems and processors for artificial intelligence pulled ahead in September 2020. Large scale investments into state of the art surgical robotics is making the vision of telemedicine a reality for high skill operations that need to be conducted remotely.
Under the username "/u/thegentlemetre", a chatbot powered by OpenAI's GPT-3 language model posted roughly once a minute in a subreddit of over 30 million users. With quality of text generation increasing, it's important to think about the ethics and ramifications of AI in the real world. With incidents appearing like this in the wild, this largely confirms concerns OpenAI raised over its previous language model GPT-2, which it said was too dangerous to release to the public because of its potential for misuse. The AI lab is trying to keep GPT-3 under control as well, giving access (via a website) only to selected individuals and licensing the whole software exclusively to Microsoft.
News
Advances & Business
Concerns & Hype
Expert Opinions & Discussion within the field
That's all for this week! If you are not subscribed and liked this, feel free to subscribe below!
Recent Articles:
Copyright © 2020 Skynet Today, All rights reserved.