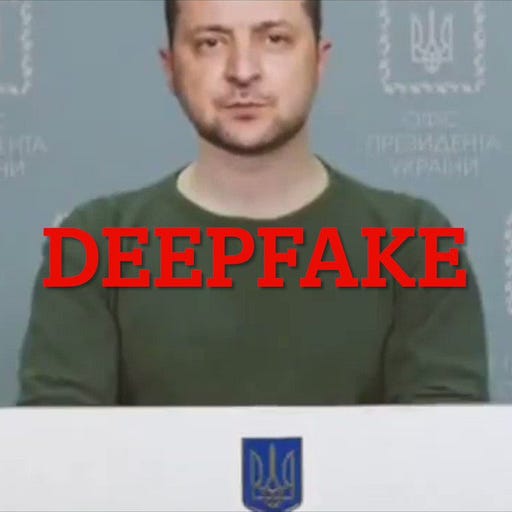 Mar 24, 2022 • 30M
AI for Algorithms, Chemical Weapons, Zelenskyy Deepfake, Border Control
Machine Learning Reimagines the Building Blocks of Computing, AI suggested 40,000 new possible chemical weapons in just six hours, AI and disinformation in the Russia-Ukraine war, and more!
Weekly AI summaries and discussion about Last Week's AI News! Subscribe over at https://www.lastweekinai.com/
Our 90th episode with a summary and discussion of last week's big AI news!
Subscribe: RSS | Apple Podcasts | Spotify | YouTube
Outline:
(00:00) Intro

Applications & Business

Research & Advancements

Society & Ethics

Fun & Neat

(29:15) Outro