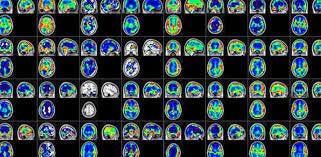 Sep 15, 2021 • 38M
AI for climate modeling, Deepfakes are here, Boston Dynamics in a fight
Our latest from the Last Week in AI podcast, the 72nd episode with a summary and discussion of last week's big AI news!
AI news discussion and interviews by AI researchers, so you can know what is actually happening with AI and what is just clickbait headlines.
Hello Last Week in AI readers!

Check out the latest episode of our Last Week in AI podcast, in which we go over a bunch of news stories from the latest Last Week in AI newsletter.
Subscribe: RSS | iTunes | Spotify | YouTube
This episode's articles:
Applications

Research

Ethics

Fun