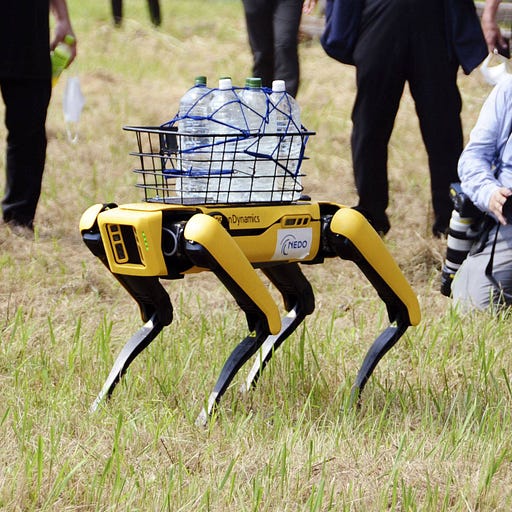 Jul 20 • 35M
Cruise Outages, Robots for Forestry, BigScience's BLOOM, EU AI Act
Last Week in AI Podcast #104 - Cruise's Robot Car Outages, Japan's forestry industry tests robots, BigScience's AI language model is finally available, AI-Generated influencers, and more!
AI news discussion and interviews by AI researchers, so you can know what is actually happening with AI and what is just clickbait headlines.
Our 104th episode with a summary and discussion of last week's big AI news!
Subscribe
If you are a fan, we'd appreciate your feedback! Feel free to let us know your thoughts via a review on Apple Podcast, email to contact@lastweekin.ai, or just DM us on Twitter!
Outline: