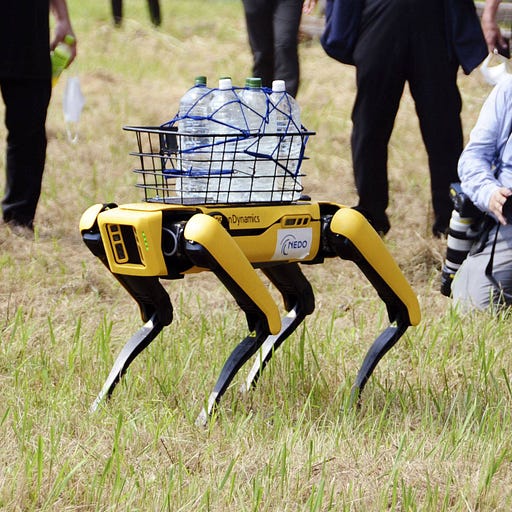 Jul 20, 2022 • 35M
LWiAI Podcast #104 - Cruise Outages, Robots for Forestry, BigScience's BLOOM, EU AI Act
Cruise's Robot Car Outages, Japan's forestry industry tests robots, BigScience's AI language model is finally available, AI-Generated influencers, and more!
Weekly AI summaries and discussion about Last Week's AI News! Subscribe over at https://www.lastweekinai.com/
Our 104th episode with a summary and discussion of last week's big AI news!
Subscribe
If you are a fan, we'd appreciate your feedback! Feel free to let us know your thoughts via a review on Apple Podcast, email to contact@lastweekin.ai, or just DM us on Twitter!
Outline: