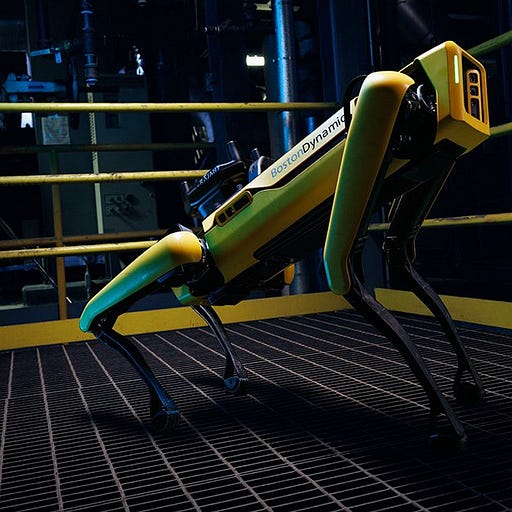 May 13 • 45M
FDA Clearances, Firing at Google AI, AI for Apple Watch, AI Reviews Beer and Wine
FDA awards clearance cavity-spotting AI, AI to detect weak heart pump via patients' Apple Watch ECGs, machine-learning model predicts homelessness among US soldiers, and more!
AI news discussion and interviews by AI researchers, so you can know what is actually happening with AI and what is just clickbait headlines.
Our 96th episode with a summary and discussion of last week's big AI news!
Subscribe
Sponsor: This episode is sponsored by Zencastr, our go-to tool for recording the podcast. It is super easy to use, and there is nothing to download. Go to http://zen.ai/lastweekinai and get 30% off your first three months with a PRO account!
Outline: