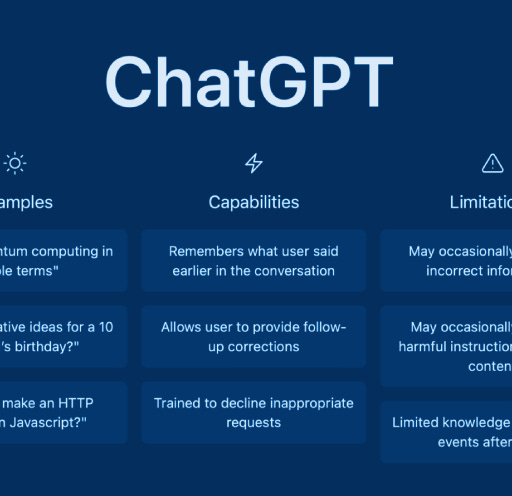 Feb 5 • 1HR 13M
LWiAI Podcast #110 - ChatGPT, ChatGPT, ChatGPT, and some other stuff
Humanoid robot prototype at Tesla AI Day, OpenAI open-sources a multilingual speech recognition system, Darth Vader's Voice Emanated From War-Torn Ukraine, and more!
Weekly AI summaries and discussion about Last Week's AI News! Subscribe over at https://www.lastweekinai.com/
Our 110th episode with a summary and discussion of last week's big AI news!
After a 4 month break, we're back with a new co-host, and will resume our regular weekly upload schedule.
Subscribe
If you are a fan, we'd appreciate your feedback! Feel free to let us know your thoughts via a review on Apple Podcast, email to contact@lastweekin.ai, or just DM us on Twitter!
Stories this week:
Applications & Business

Research & Advancements

Policy & Societal Impacts

Art & Fun Stuff