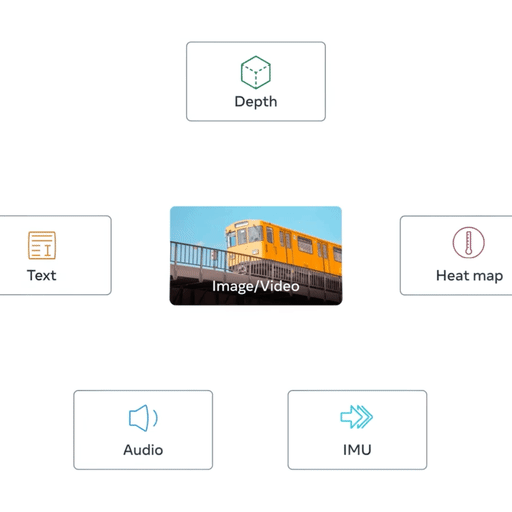 May 13 • 2HR 2M
LWiAI Podcast #122 - AI for Word and Excel, leaked Google memo, ImageBind, LLAva, robot soccer, Midjourney 5.1
Microsoft 365's AI-powered Copilot, Google memo says "We Have No Moat, And Neither Does OpenAI", Meta open-sources multisensory AI model that combines six types of data, and more!
Weekly AI summaries and discussion about Last Week's AI News! Subscribe over at https://www.lastweekinai.com/
Our 122nd episode with a summary and discussion of last week's big AI news!
Subscribe
Email us your questions and feedback at contact@lastweekin.ai
Check out the No Priors podcast: https://link.chtbl.com/lastweekinainopriors
Check out Jeremie's new book Quantum Physics Made Me Do It
Outline:
(00:00) Intro

(05:20) Response to listener comments / corrections

(07:20) News Preview

Tools & Apps

Applications & Business 

Projects & Open Source

Research & Advancements

Policy & Safety 

Art & Fun Stuff

(01:55:20) Listener Question - AI as a career + what to do in college