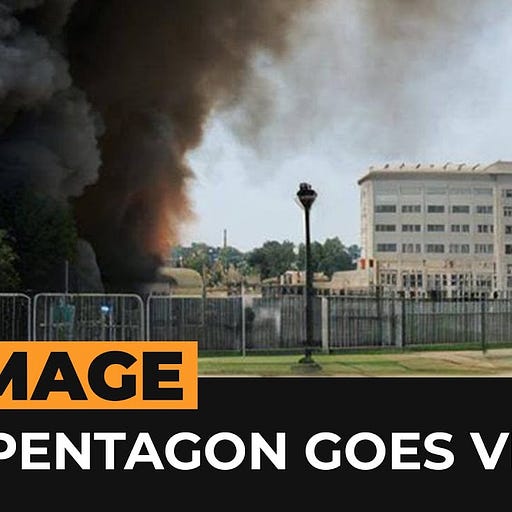 May 30 • 1HR 30M
LWiAI Podcast #124 - AI in Windows and Photoshop, Nvidia makes $$$, DragGAN, Fake Pentagon Explosion
Adobe is adding AI image generator Firefly to Photoshop, Chip giant Nvidia nears trillion-dollar status on AI bet, New AI research lets you click and drag images to manipulate, and more!
Weekly AI summaries and discussion about Last Week's AI News! Subscribe over at https://www.lastweekinai.com/
Our 124th episode with a summary and discussion of last week's big AI news!
Subscribe
Email us your questions and feedback at contact@lastweekin.ai
Email us your questions and feedback at contact@lastweekin.ai
Check out The Gradient here:
https://thegradient.pub/
Timestamps:
(00:00) Intro / Banter

(01:30) News Preview

Tools & Apps

Applications & Business

Projects & Open Source

Research & Advancements

Policy & Safety 

Synthetic Media & Art

(01:28:44) Outro