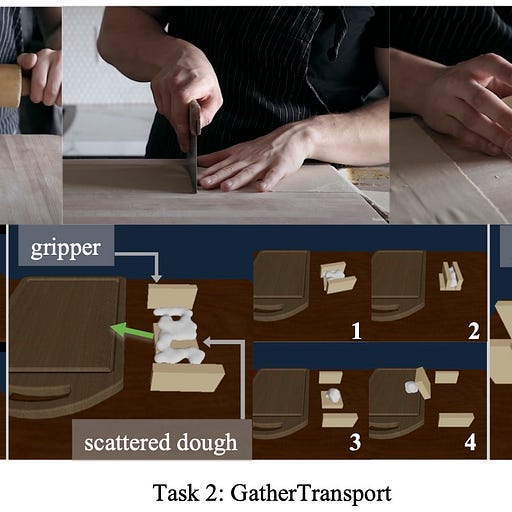 May 18, 2022 • 43M
New Google AI Features, Enzyme Discovery, Clearview AI Ban, Kendric Lamar Deepfakes
Hugging Face reaches $2 billion valuation, Google ups the AI ante, a guide to the most important AI law you've never heard of, Kendrick Lamar uses deepfakes in latest music video, and more!
Weekly AI summaries and discussion about Last Week's AI News! Subscribe over at https://www.lastweekinai.com/
Our 97th episode with a summary and discussion of last week's big AI news!
Subscribe
Sponsor: This episode is sponsored by Zencastr, our go-to tool for recording the podcast. It is super easy to use, and there is nothing to download. Go to http://zen.ai/lastweekinai and get 30% off your first three months with a PRO account!
Outline: