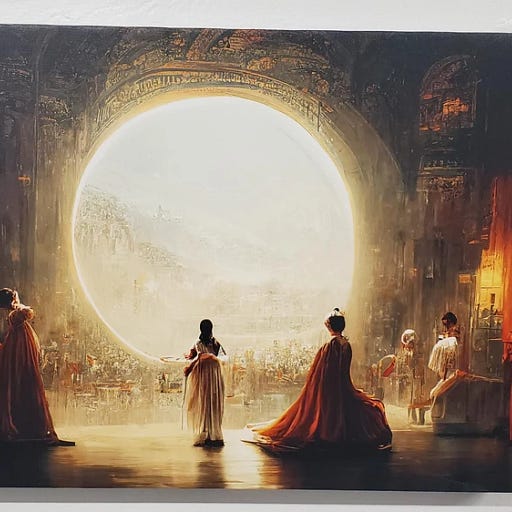 Sep 11, 2022 • 58M
LWiAI Podcast #108 - Undiagnosable Cancers, Robot Sales, Decoding Brain Activity, AI Music
Using AI to identify undiagnosable cancers and decode speech from brain activity, Robots assess children's mental wellbeing, France's $1.8B AI strategy, and more!
Weekly AI summaries and discussion about Last Week's AI News! Subscribe over at https://www.lastweekinai.com/
Our 108th episode with a summary and discussion of last week's big AI news!
Subscribe
If you are a fan, we'd appreciate your feedback! Feel free to let us know your thoughts via a review on Apple Podcast, email to contact@lastweekin.ai, or just DM us on Twitter!
Outline